Book An Appointment at One of Our Locations!
CONTAINER PARK

707 E Fremont St Suite 2320, Las Vegas, NV 89101

Taking Walk-ins & Appointments daily.

11:30 AM to 8 PM

Located on the 2nd Floor in Container Park

(702)400-2371

CHEYENNE & TENAYA

3211 N Tenaya Way #114, Las Vegas, NV 89129

By appointments only Wednesday-Sunday

Located in the Doña Maria Plaza

(702)677-4671

FASHION SHOW LAS VEGAS

3200 S Las Vegas Blvd Suite 2590

89119 Located on the second floor by Dillard''s

Taking walk-ins & Appointments daily

We can also host your private permanent jewelry party at this location.

Mon-Thurs 11:00 AM to 8:00 PM

Fri 10:00 AM to 9:00 PM

Sun 11:00 AM to 7:00 PM

(725)726-0257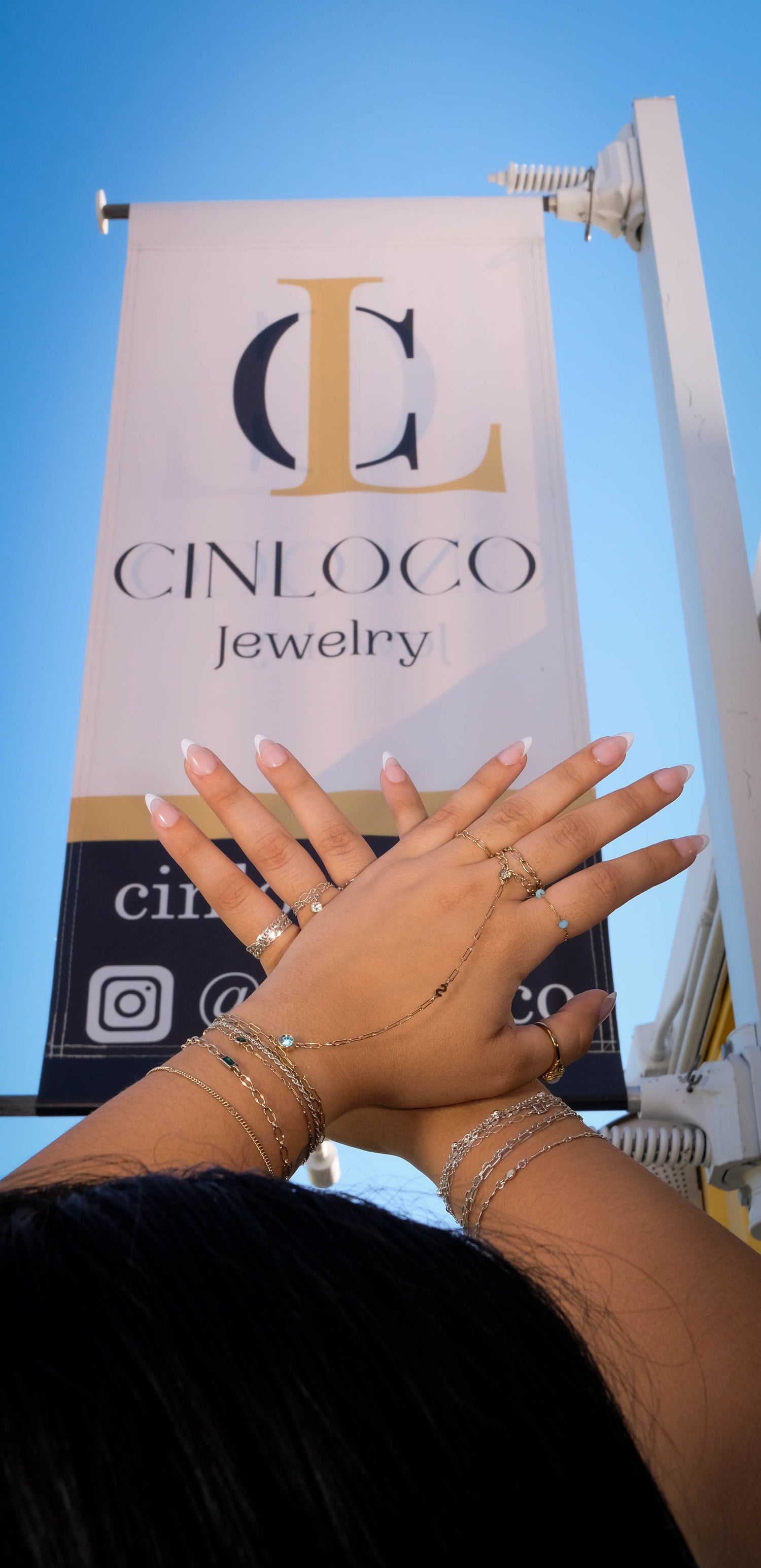 CinloCo is your Permanent Jewelry Destination in Las Vegas
We are a local Las Vegas, woman-owned jewelry store that specializes in permanent jewelry.
We pride ourselves in offering 3 locations around town.
Fashion Show Las Vegas right on Las Vegas strip, open daily.
Downtown Container Park on Fremont St, open daily.
Cheyenne & Tenaya studio. Open for appointments only.
We love to offer options and our permanent jewelry bar speaks for it self. We offer around 60-80 chain options at any given time, including sterling silver, gold filled, and 14K solid gold. We also offer around 60+ charm options.
Visit our Instagram for our current chain and charm pictures under highlights @Cinlo_Co
Check out our featured jewelry collections!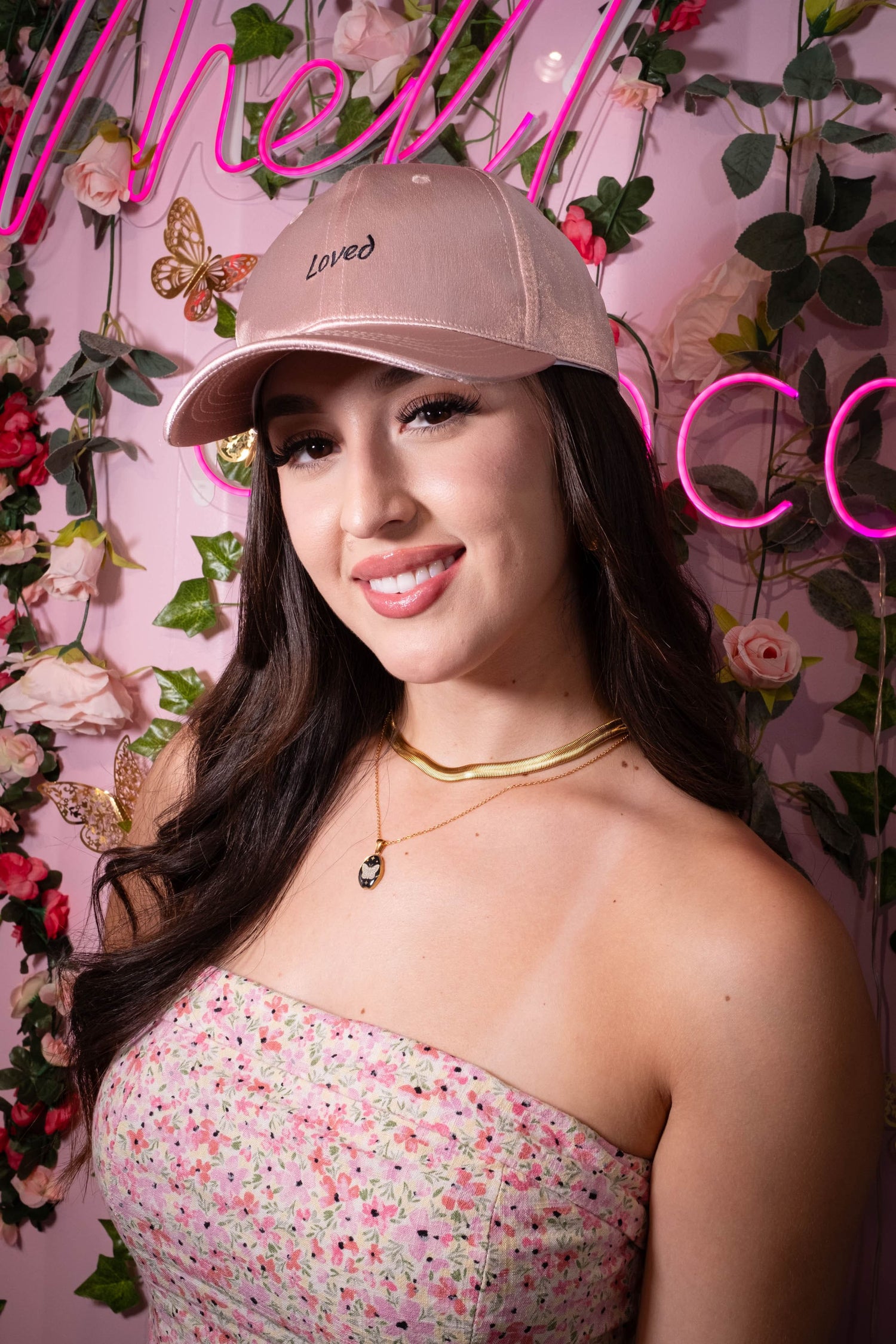 Tired of green skin? Our ready-made jewelry is made with eco-friendly materials and designed for sensitive skin. Experience the perfect blend of quality, affordability, and style with CinloCo.
At CinloCo we hand make some of our pieces, design and curate our beloved collections.
We are sure that once you experience our quality, you will become a true one of our thousands of fans.